Investigations into Ashford-Druid Hills apartment fire continue | News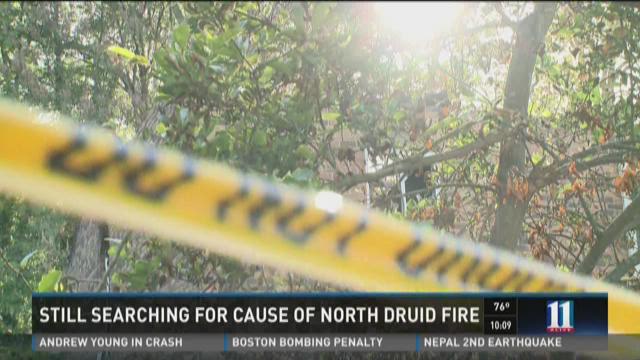 DEKALB COUNTY, Ga. -- 11Alive has learned more about the Ashford-Druid Hills apartment fire that destroyed an entire building.
The Dekalb County investigation into what caused the fire is going to take at least another week because so many agencies are involved.
But on Wednesday, residents were allowed in to recover what they could from their charred homes.
They've felt very frustrated by the slow moving flow of information from apartment management.
"Not knowing and also we were not told when we would be allowed back into the apartments to salvage things," one resident said.
11Alive contacted apartment management and were told housing has been provided for displaced residents on the site.
It turns out, to move forward, the apartment complex must investigate the fire in addition to the fire department.
11Alive will stay on this for answers to what happens when a decision is made.