Man charged after possible squatter shot to death | News
ATLANTA -- Police have charged a man with murder after he allegedly shot a possible squatter inside a northeast Atlanta home Monday morning.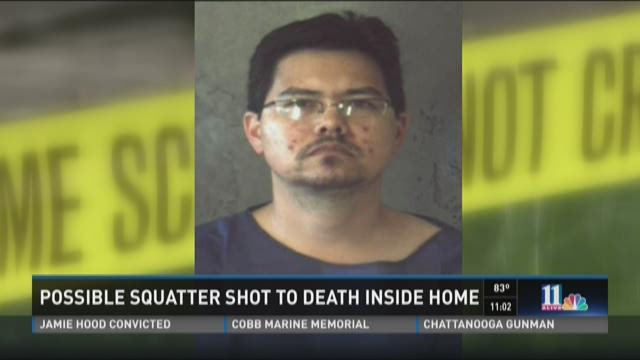 The shooting happened at around 8 a.m. in the 1700 block of South Ponce de Leon Avenue.
Atlanta Police said the home had been broken into in the past, and the homeowner boarded it up while out of the country. A neighbor called the homeowner to say someone was living in the home, and the homeowner sent a relative over to the house to investigate. Police said the relative shot and killed the person found inside the house.
Authorities have charged 39-year-old Terrance Medina with murder in the shooting.
The victim was unconscious after the shooting and later pronounced dead. The victim's name has not been released.